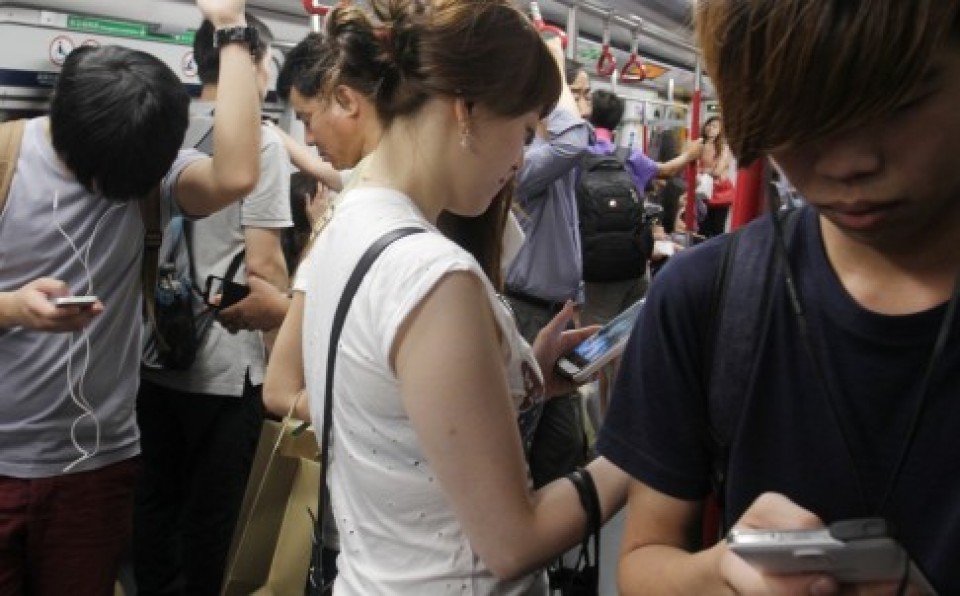 We advise financial services firms on how to transform their businesses, and this inevitably involves helping clients restructure who does what and how.
In recent years, we've seen the emergence of radical, technology-driven workforce transformation tools that are helping human resources executives deliver significant business results.
These tools include mobile learning and gamification, which can help in the process of change management – guiding people through a journey towards a specific business outcome.